Born in 1972, Manuel Emch grew up in a cosmopolitan environment. He had both the interpersonal skills of the French Swiss and the self-discipline of the German Swiss. Speaking both French and German perfectly since childhood, he ventured out into the world, learning several more languages along the way and very quickly developing a passion for fine watchmaking and contemporary art.
His education was as varied as it was atypical. Trained in design at Art Center Europe, then a graduate of HEC Lausanne, he opens up the field of all possibilities. As a result of the latter he had a good overview of the business, from management to artistic creation.

At 29, he was appointed head of Jaquet Droz (Swatch Group), becoming the group's youngest President & CEO. It is to him we owe the brand's identity and aesthetic codes, as well as the design of its most iconic watches (La Grande Seconde, L'Eclipse, Machine à Ecrire le Temps, La Grande Heure, and so on). He developed the brand's international presence and boosted its turnover (from under a million Swiss francs to almost 40 million in 9 years). At the same time, he was member of the Swatch Group Extended Management Board, was Head of Eastern and Central Asian Countries, and set up the Russian subsidiary. In 2007, he also joined the Senior Management Team of the Swatch brand, alongside his mentor, Nicolas G Hayek.

In 2010, Manuel Emch took on a fresh challenge by picking up the reins of RJ Watches SA (Romain Jerome). As CEO and Artistic Director of the independent brand, he developed the concept of storytelling watches and was the first to forge successful collaborations in fine watchmaking (such as Super Mario, Pac-Man, Space Invaders, Pokémon, Batman, Spiderman, etc.).
In 2018, spurred on by the success that had made his reputation, Manuel Emch decided to use his experience for the benefit of others, by creating Le Büro. As a specialist in the world of luxury goods, especially the watchmaking sector and the contemporary art scene, he found his expertise and innate creativity were much sought after. He has in-depth knowledge of groups and independent companies, mass-market and high-end watchmaking brands, historic and contemporary brands, Swiss and foreign brands, factories and brands with no own-brand production. Authorised to act both in Switzerland and abroad, Manuel Emch launches new companies, while also ensuring the longevity of existing ones, defining their strategy and identity, structuring them and stabilising their finances. Having become familiar with BRP (business process re-engineering), he overhauled the company's business processes to make them more efficient. Manuel Emch also sits on various Boards of Directors and Advisory Boards in the luxury-goods market, mainly in watchmaking, contemporary art and design as well as in technology companies active in blockchain or CPO.

Delegate of the Board of Directors, responsible for the new strategy and brand identity. He notably created the concept of collaborations with Alain Silberstein and Vianney Halter. He has also taken charge of the key markets Asia and Middle East where he has initiated partnerships with The Hour Glass and A. Seddiqi&Sons.

Raketa/Petrodvorets Watch Manufacture
Chairman and strategic advisor of the oldest Russian company and the country's largest watchmaking group. Manuel Emch has developed the new strategic direction of the group and is specifically in charge of product, retail and international development. Initiator of the Chair of Watch Design at the HEAD (Geneva University of Art and Design) and member of the Academic Board.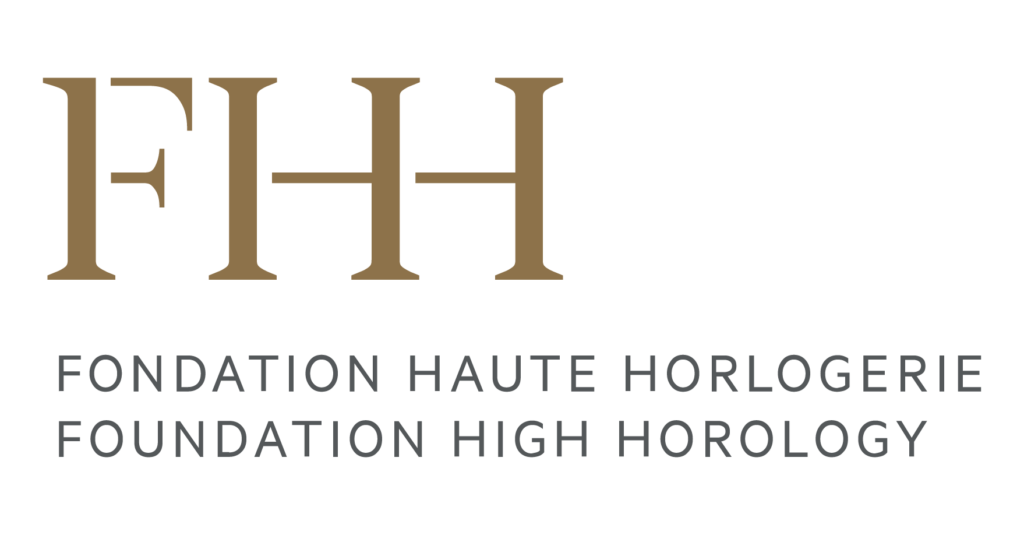 Fondation de la Haute Horlogerie
Member of the Cultural Council of the FHH (Fondation de la Haute Horlogerie).